DIY Tape-in Extensions at Home, the Easy Way !
DIY Tape-in Extensions at Home, the Easy Way !
Tape-in hair extensions are very convenient to use in our daily life and are a type of permanent hair extension consisting of a 100px wide weft of hair secured at the top with a sticky tab that is attached to the hair. The adhesive used on tape-in hair extensions is a gentle medical glue the same as what is used in plasters and other medical forms. When we meet up with friends at a party,at a company annual meeting or at any other occasions ,we can easily do it by ourselves without spending a lot of money and a lot of time at the hair salon . Now let's learn to do it!
What you need?

Steps :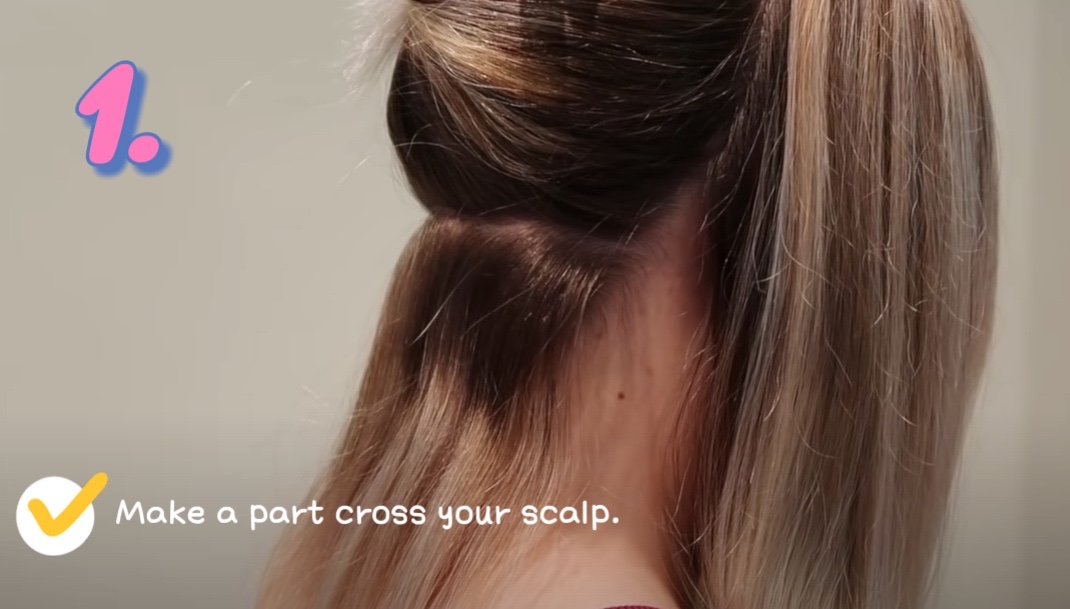 1. First of all ,we should put a part of your hair on your scalp. About an inch from the nape of your neck, use your finger or a comb to make a horizontal part. You will stick the hair extensions near the line . Beware of your upper hair will hide the clips.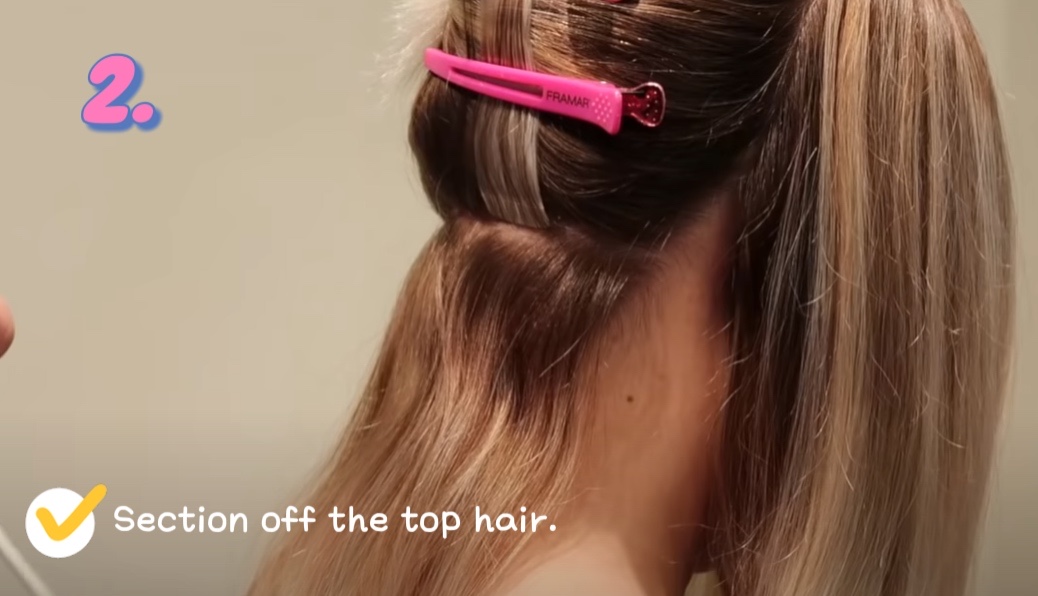 2. Secondly, you can use a hair tie or hair clips to make sure all the hair above the line is completely secured. You do not want any hair falling down and hiding the line while you're sticking your hair extensions.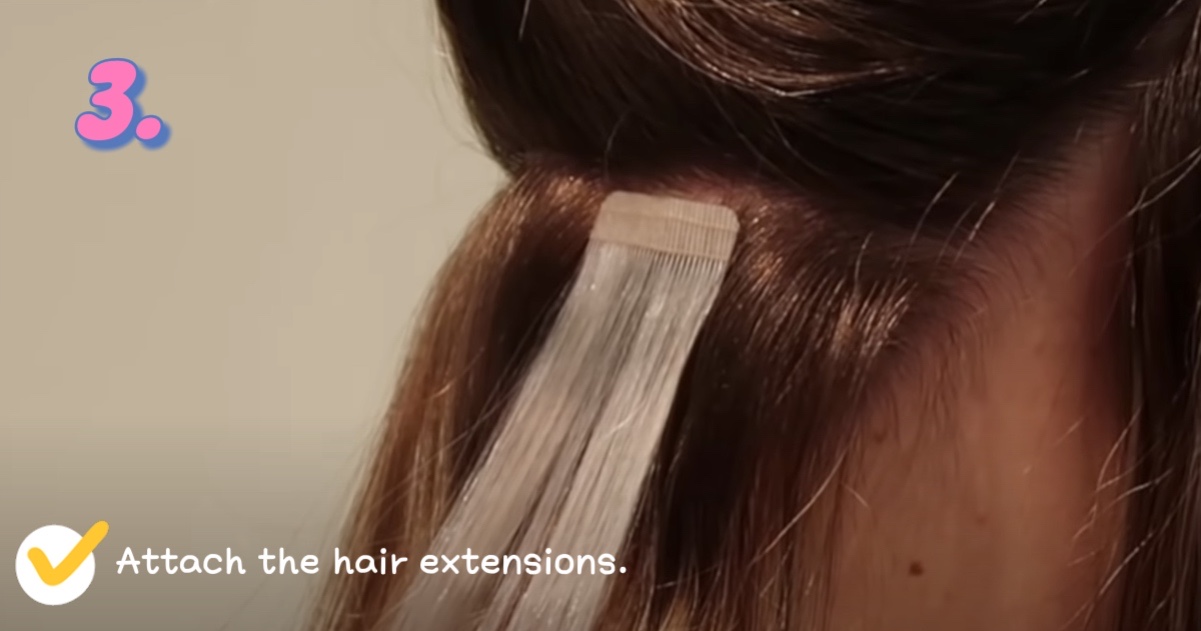 3. And then, attach the bottom hair extensions under the thin portion of hair. Let us take the strand of hair and lift it up a little and remove the strip covering the adhesive on the bottom hair extensions. And, press on the bottom hair extensions underneath the thin strand of hair you're lifting.
The most significant thing is pressing on top of your strand of hair after removing the adhesive tape covering that extension. The top and bottom extension should stick together. You should press them together with pliers or any other tool for a few seconds to secure them.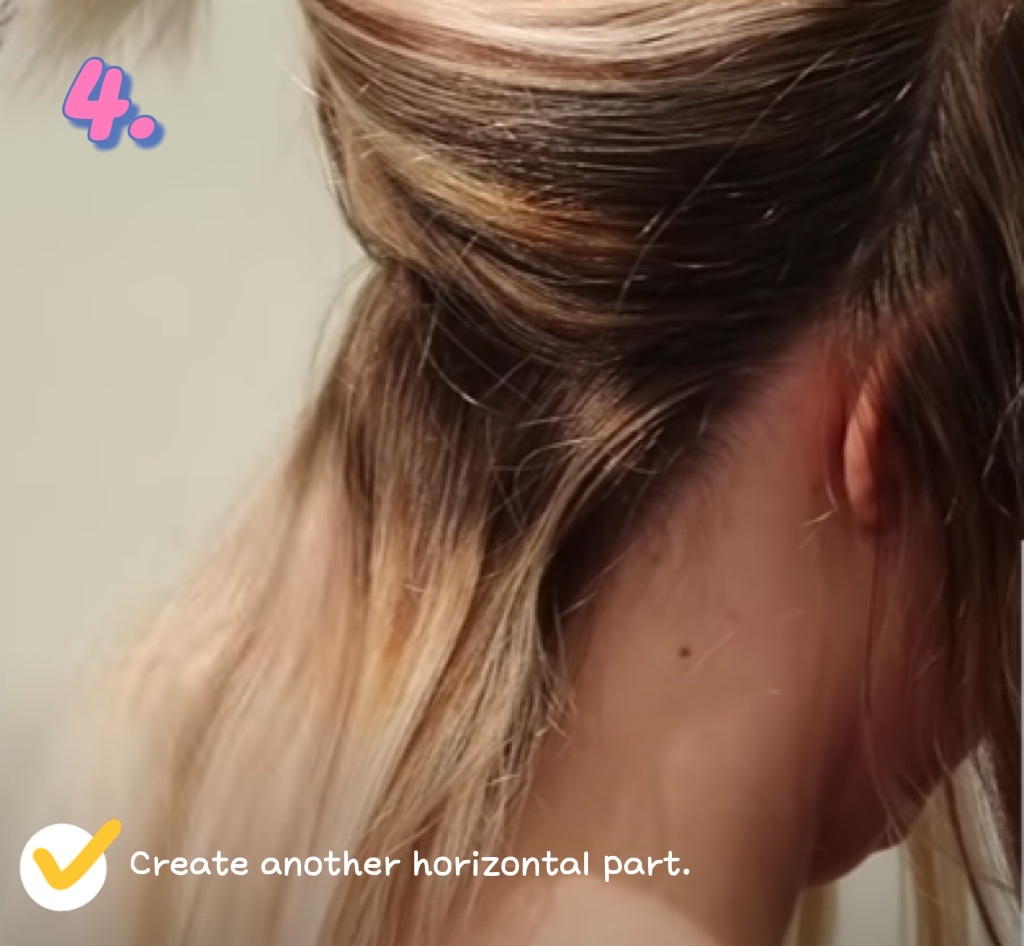 4. Next, release your own hair from the clips and create another horizontal part slightly higher above the second weft and secure your hair with the clips.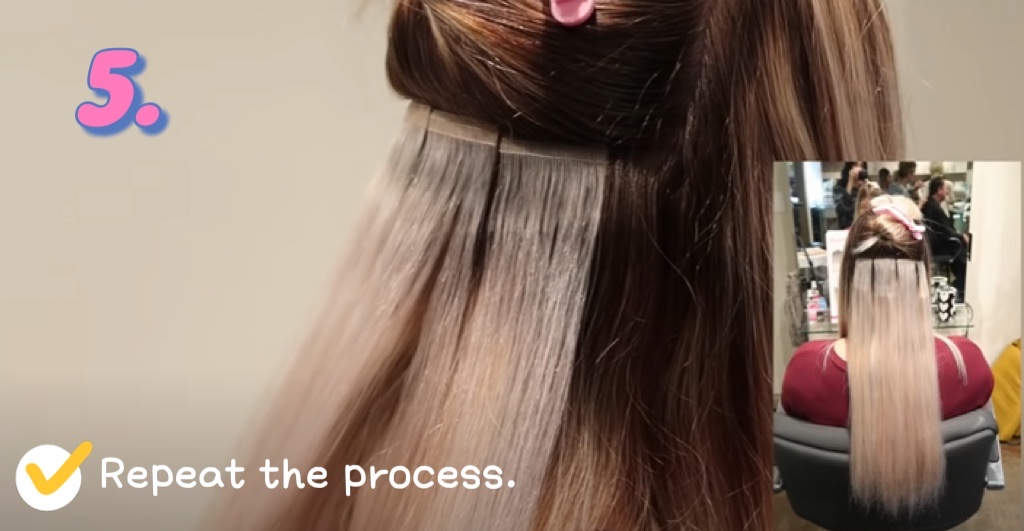 5. And move across your side part, repeating this process until you have added all the hair extensions. The precise number of hair extensions you are adding depends on the size of your head. You will like to use about 4-6 rows of hair extensions or more, depending on how voluminous you want your hairstyle to be.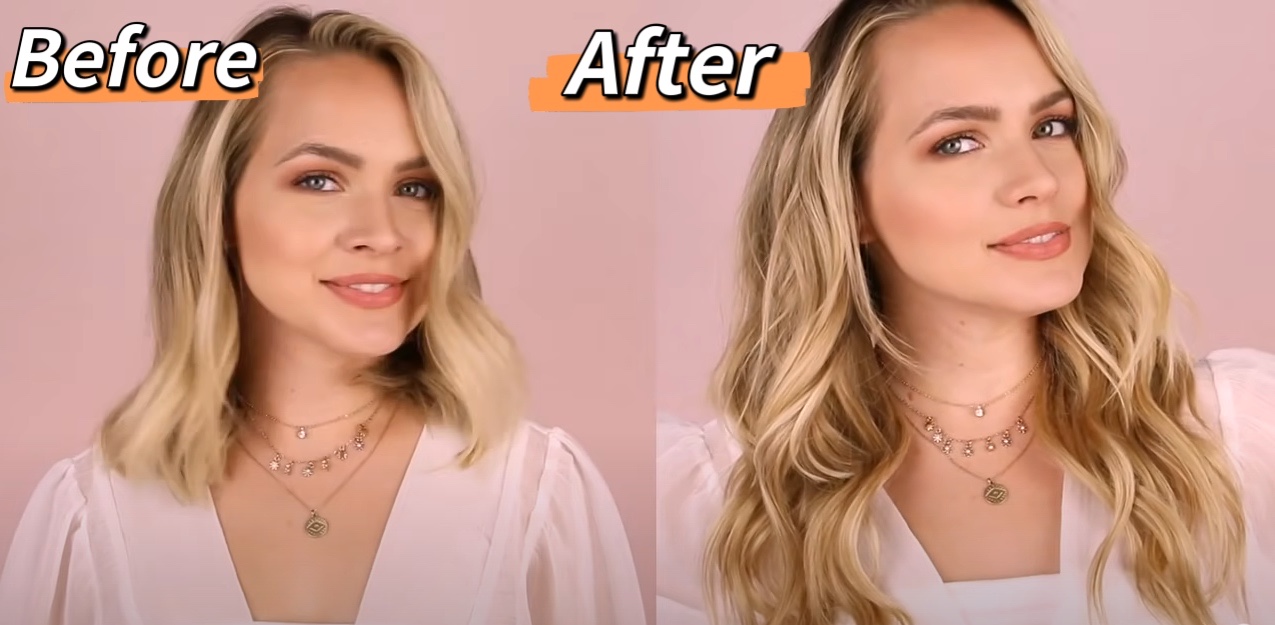 Here we go !