How to Care for Your Hair Extensions
When they're not giving you the Rapunzel treatment, We recommends storing your extensions on a pants hanger. After every six uses, dunk them up and down in a sinkful of cold water and a little mild shampoo. Then rinse the hair in cold water, hang, and let it air-dry. These Hairdo extensions can be curled and flatironed (though not all synthetic hair can be, so check the instructions before styling it).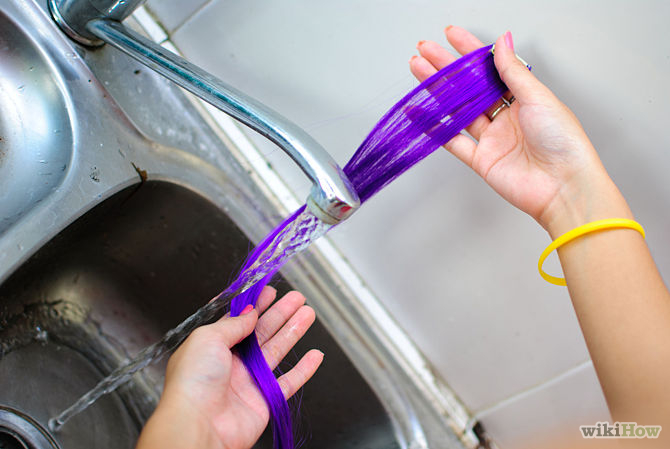 1 Wash your extensions. Gently! Your fake hair soaks up oils made by your head naturally. This can make your extensions greasy and fibers may fall out. To wash them, soak it in warm water in the bathroom sink. Cover them with a clarifying shampoo and rinse out with cold water. Do not comb or brush extensions when wet because this will rip out hairs and lead to a shorter life for them.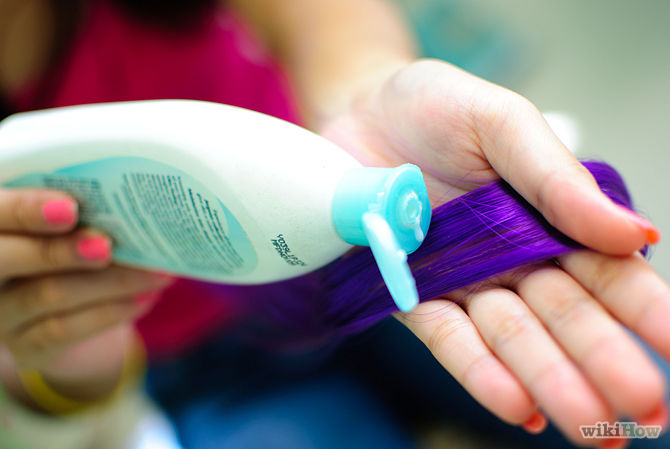 2 Keep them moisturized, especially when you style extensions often. When your extensions are dry, comb a little bit of leave-in conditioner evenly. Don't overdo it because they'll become greasy easier than your natural locks.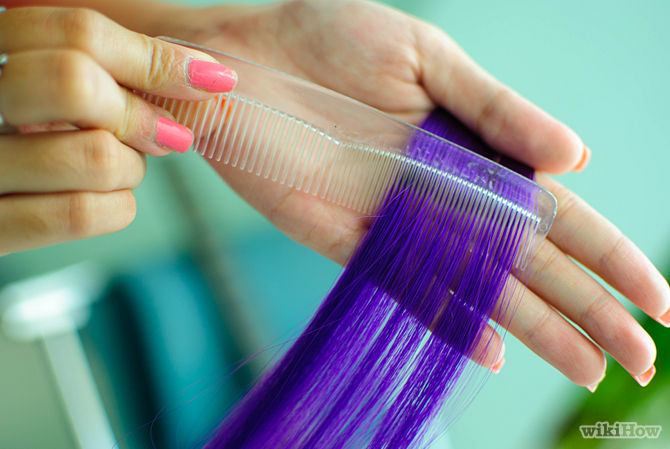 3 Make extensions tangle-free. Gently untangle dry extensions with a wide tooth comb.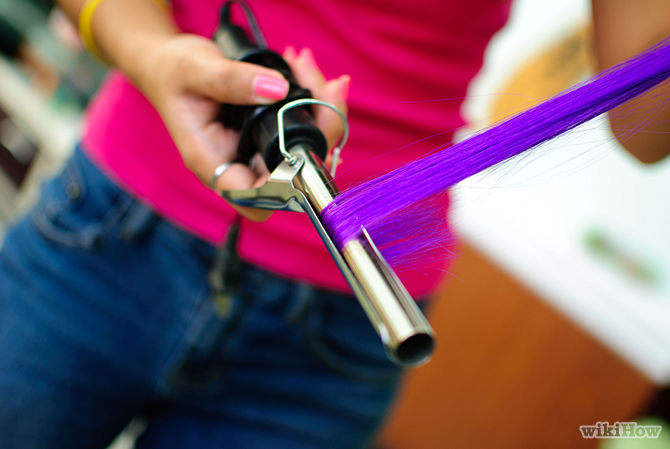 4 Only use stylers when your extensions are dry. Never blow dry extensions. You can always put them in when the rest of your hair is dry. If necessary, curl and straighten extensions for about half the time it takes the rest of your hair. Put them on your head when you're done styling your natural hair. This will keep hairs from falling out.
If you can, get two sets of the same extensions. Keep one pair "just for curling" and one "just for straightening." This will cut down on style time and damage.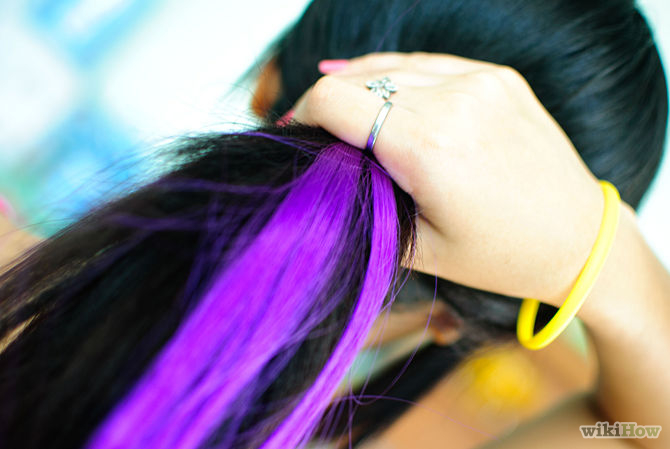 5 Only wear extensions in a ponytail if they were made to. Some extensions will fall apart in a ponytail. Read the labeling when buying new extensions to see if you can use them in a ponytail. If it doesn't say whether or not you can, best be on the safe side and not use them in ponytails.