How To Care Your Clip In Extensions
1. When You Use Hair Extensions, Remember To Tie Up Or Braid Your Natural Hair !
Start with the hair on the bottom of the neck, wrap the hair and place it on the top of the head, and use a hairpin to fix it. Then, put the extension hair under the top layer of hair in turn, and put down the hair. In this way, the hair will become more natural.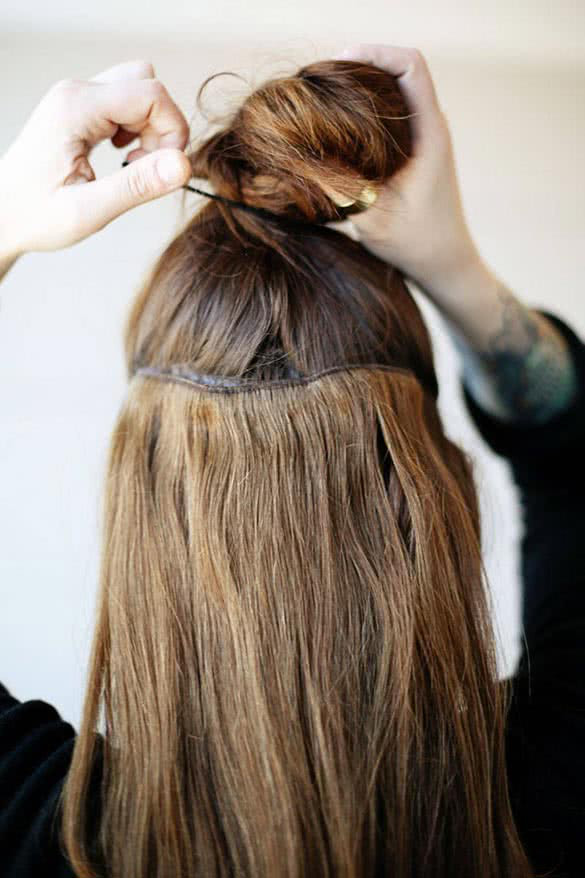 2. How To Deal With Your Hair Extensions When You Sleep ?

If you sleep with your hair extensions, remember to tie it up like a braid, so as to avoid knotting.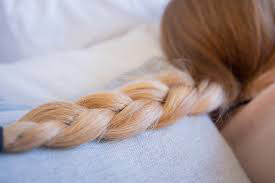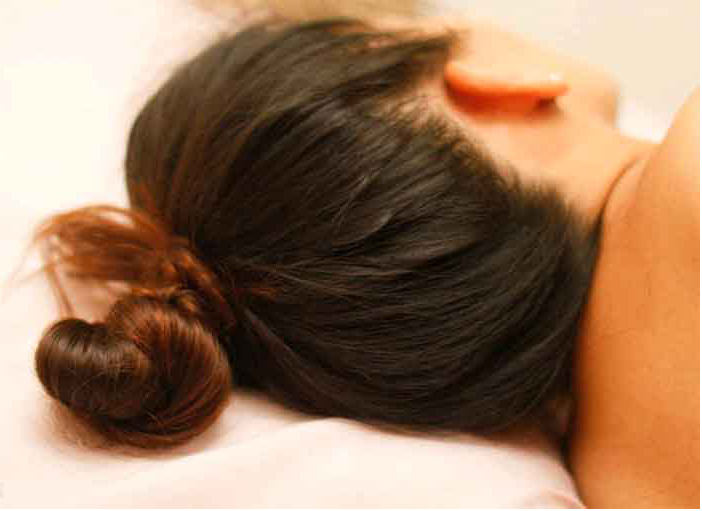 3. Do You Know How To Storage Your Hair Extensions?
Hair extension should be stored properly, the best way is to hang the hair extensions through a storage bag to maintain the original shape of the hair.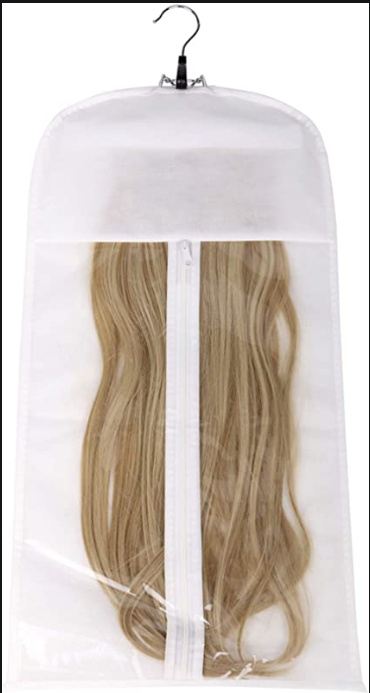 4. Hair Extensions Require Frequent Washing, But Remember !

Hair extensions require frequent washing to keep the hair bright and shiny, but remember not to rinse with products containing sulfates, which will cause hair damage.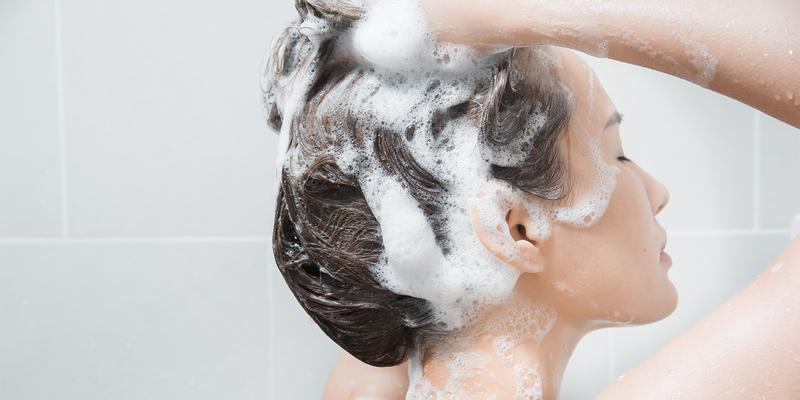 5. Use The Correct Comb

In view of the dense shape of traditional combs, when people comb their hair, they are likely to damage the roots of the hair extension, which will lead to the damage of the hair extension. Therefore, we strongly recommend the use of hairbrushes, especially our air-cushioned hairbrush.
Recently, we are carrying out a limited time campaign. Any customer who purchases our products for the first time and pays attention to our INSTAGRAM will be able to get the air-cushion hairbrush sent by us for free !!!